Easy to pick packages built just for your home
We have built custom packages for all kinds of homes to make sure that you don't break a sweat looking for the best automation devices available in the market. Pick a package, and you are good to go!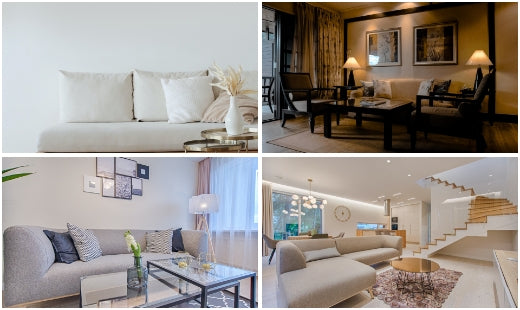 Why pick a package?
Every home is built special. From the floors to the lights, every element of your beautiful home is made just for you. So are our packages. We provide many solutions which can easily be scaled to suit every home. Here, we are taking care of all the hard work, including installation and compatibility checks!
Which package to choose?
There are three ready-made packages made specifically for each type of home. Picking one is pretty straightforward. But if you are still in doubt, feel free to get in touch with us for a custom package or talk to us to know more.